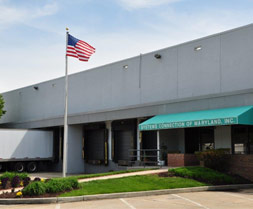 CONTACT
CONTACT
Your satisfaction is very important to us. If you have any questions or concerns, we are here to help!
Contact Information
Systems Connection of Maryland Inc.
8839 Greenwood Place
Savage, MD 20763
View Larger Map
Phone: 410.880.3161 - Baltimore Area
301.470.3286 - Washington DC Area
Fax: 301.470.4052
Office Hours of Operation:
Monday – Friday 9am - 5pm EST
Warehouse Receiving
Deliveries are accepted, with appointment,
Monday – Friday from 7am – 2pm EST.